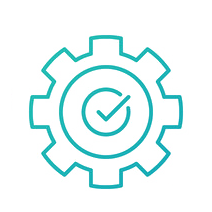 TANGIBLE, TRACEABLE & SUSTAINABLE.
The core value of our business philosophy deeply imprinted in the DNA of our organizational culture.
Process  → Product → Long-termly satisfied customer.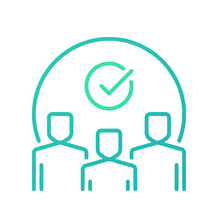 The basic foundation for our sustainable development and growth are our employees.
We highly appreciate the effort and the devotion which our employees have been investing into our company.
We grow and learn together, sharing the same passion for limitless polymers.
Transparency in the communication with our customers, suppliers and within our organisation is extremely important to us.
We clearly state our mind and stand for the agreements and commitments we have obliged ourselves to undertake.
True information anytime and fully understandable language is our platform for nourishing our long-term partnerships.